Sierra Recycling and Demolition celebrates their 60th year of commitment and

service

to their customers and the industry.
When we say, "We Do What You Do Every Day", we mean it. Sierra did not start as a machinery company. Our roots lie in recycling, and they have for 60 years. Because of this foundation, our equipment is designed by recyclers for recyclers. At Sierra, we have the same experiences and challenges that other recyclers have, and we know the problems and the issues other recyclers face. We use the experiences from Sierra Recycling and Demolition, our engineers, operation managers, and service technicians to produce superior machines that we actively use in our own yard.
Sierra Recycling and Demolition paved the way for Sierra International Machinery
Sierra founder, Ben Sacco, was a visionary. Nicknamed "Mr. Clean", he led an organized, clean, and paved scrap yard unlike any at the time and his legacy still lives on today. Current president of Sierra International Machinery and son of "Mr. Clean", John Sacco, jokes that the first piece of equipment he operated was a broom. Sierra values efficiency and always strives to improve the recycling process with state-of-the-art equipment.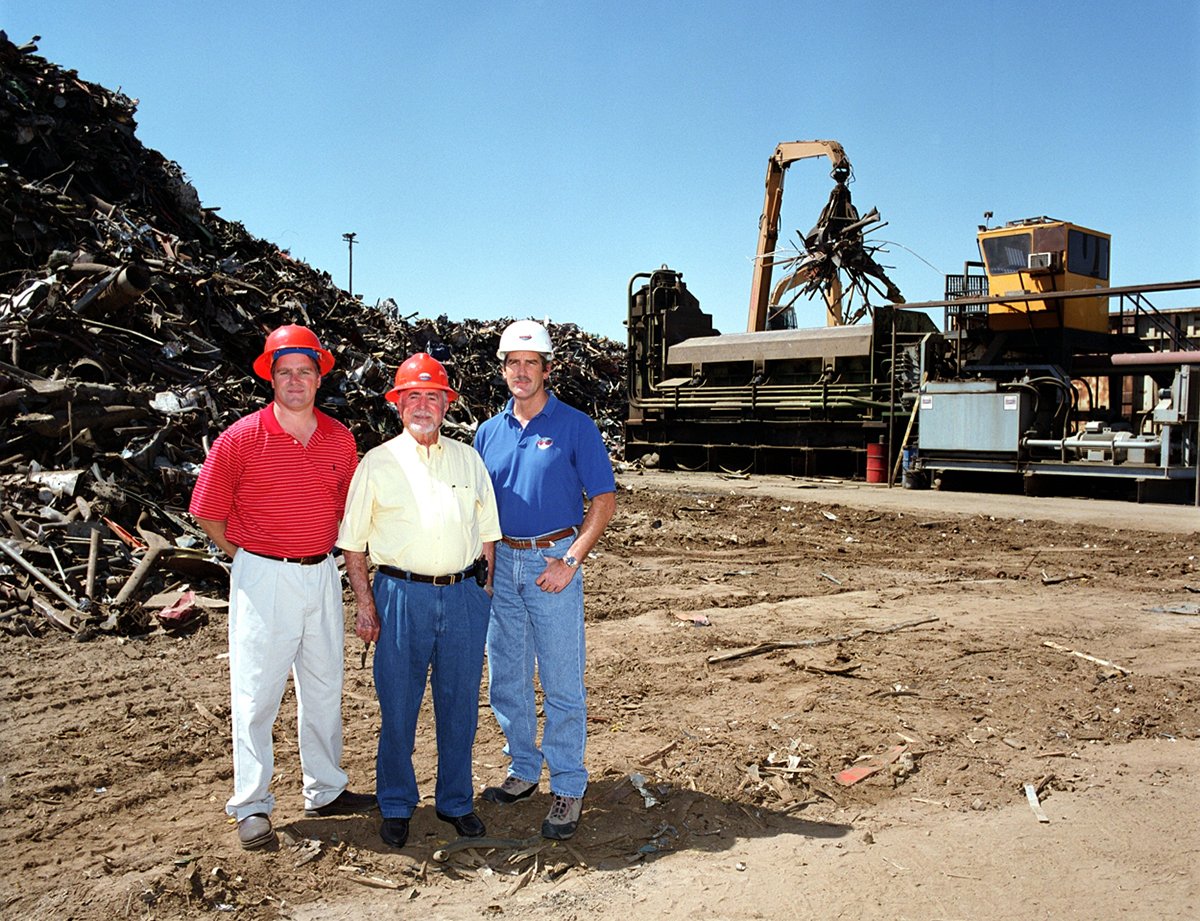 John, Ben & Philip Sacco in the Sierra yard
Sierra Recycling and Demolition handles industrial and demolition services, auto and equipment recycling, oil field services and scrap metal recycling. Throughout the San Joaquin Valley in California, Sierra is a recognized leader in the oil and gas industry as a demolition contractor. Their strong reputation in demolition is known for their commitment to safety and stewardship that continues to build a successful project track record.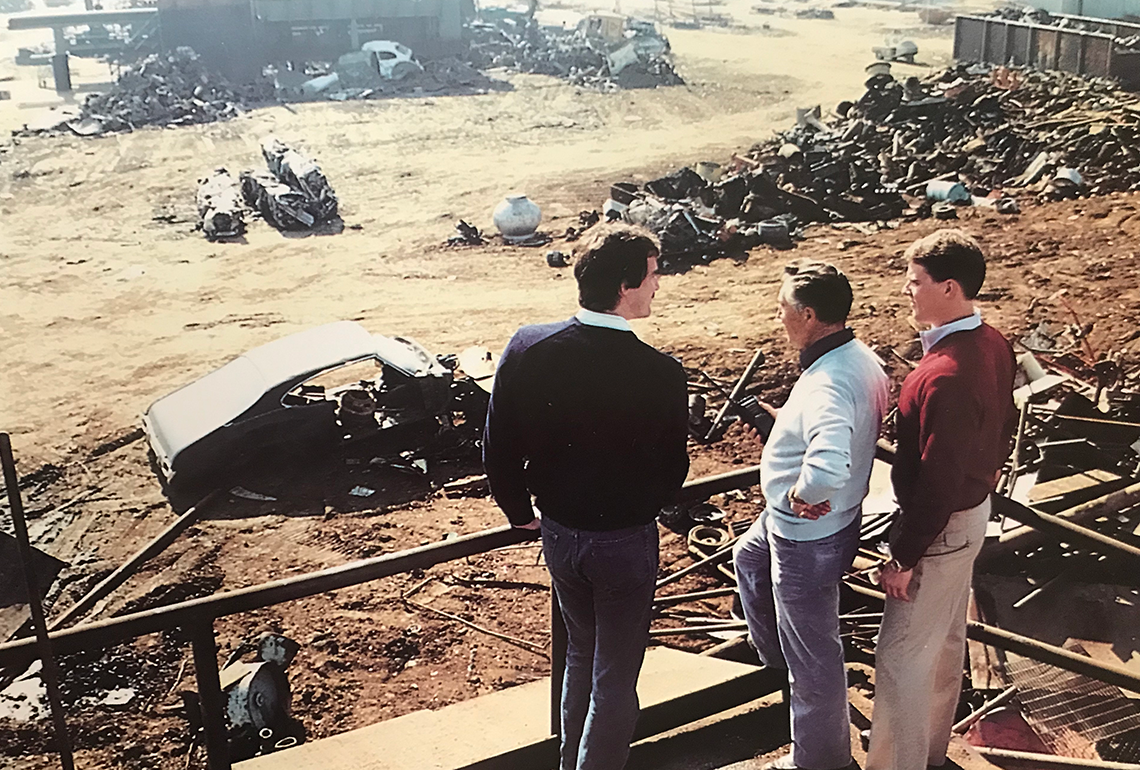 Philip, Ben & John Sacco looking over the yard
Sierra International Machinery and Sierra Recycling and Demolition are committed to the values of their founder, Ben Sacco. Because of Ben's values and the dedication of their employees, Sierra's service is best in class. Ben's philosophy was to always "tell the customer the truth" and they call that the "Sierra way."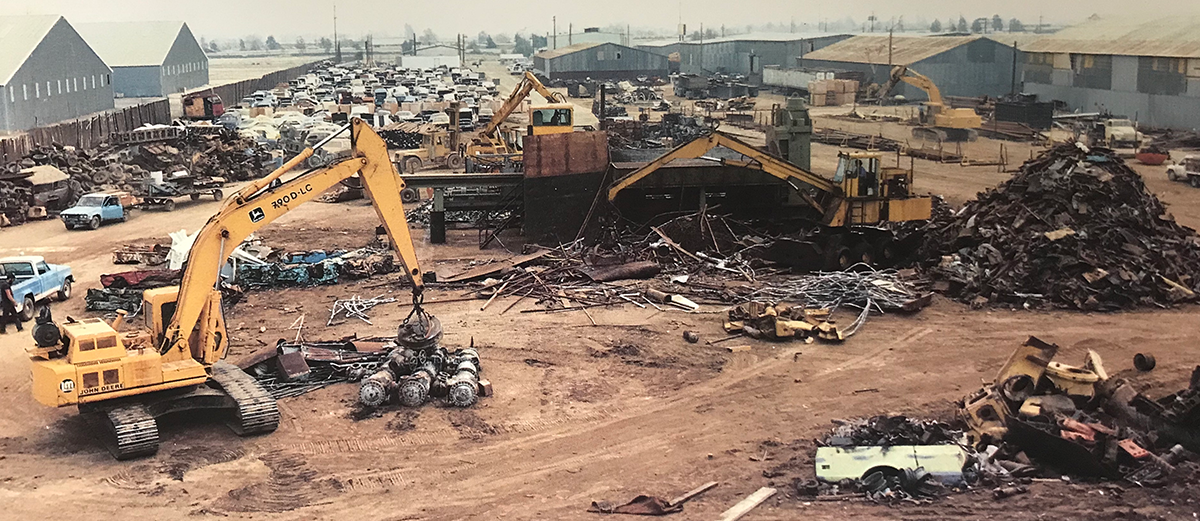 Sierra Recycling Facility in 1988