Sierra Breaks Ground at Georgia Manufacturing Facility for its 24,000-Square-Foot Expansion
Due to the overwhelming demand for the Sierra REB line of two-ram balers and conveyors, Sierra International Machinery is adding a 24,000-square-foot expansion at their manufacturing facility in Jesup, Georgia. This expansion will allow Sierra the ability to increase production and meet the demand for the full Sierra product line. This will be the third expansion Sierra has added to its Georgia facility since it opened in 2008.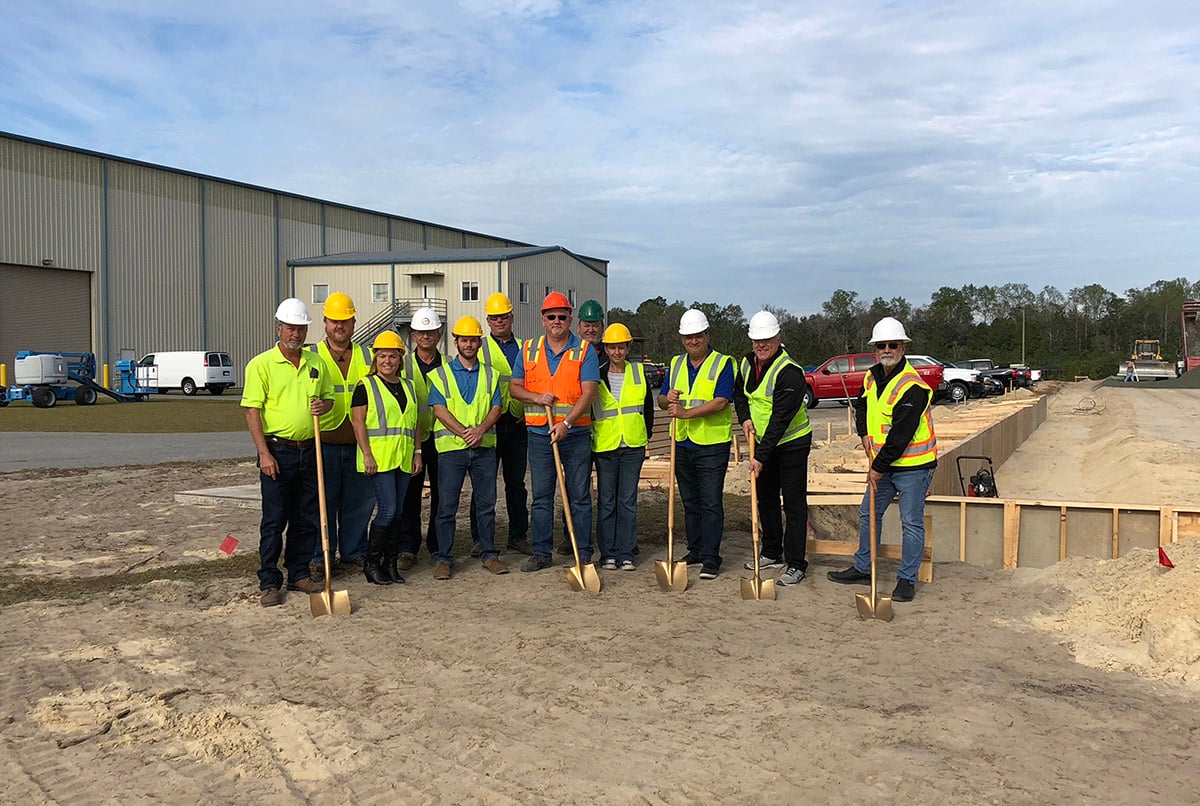 "We are proud to announce the expansion of our facility in Jesup, Georgia. The success of our two-ram balers and conveyors in the waste sector has grown exponentially, far more than we initially anticipated. Which can be largely contributed to our new REB-4 two-ram baler that has surpassed all expectations. With this type of growth, the expansion was necessary to meet the demand for the Sierra catalog."
-John Sacco, President and Owner of Sierra International Machinery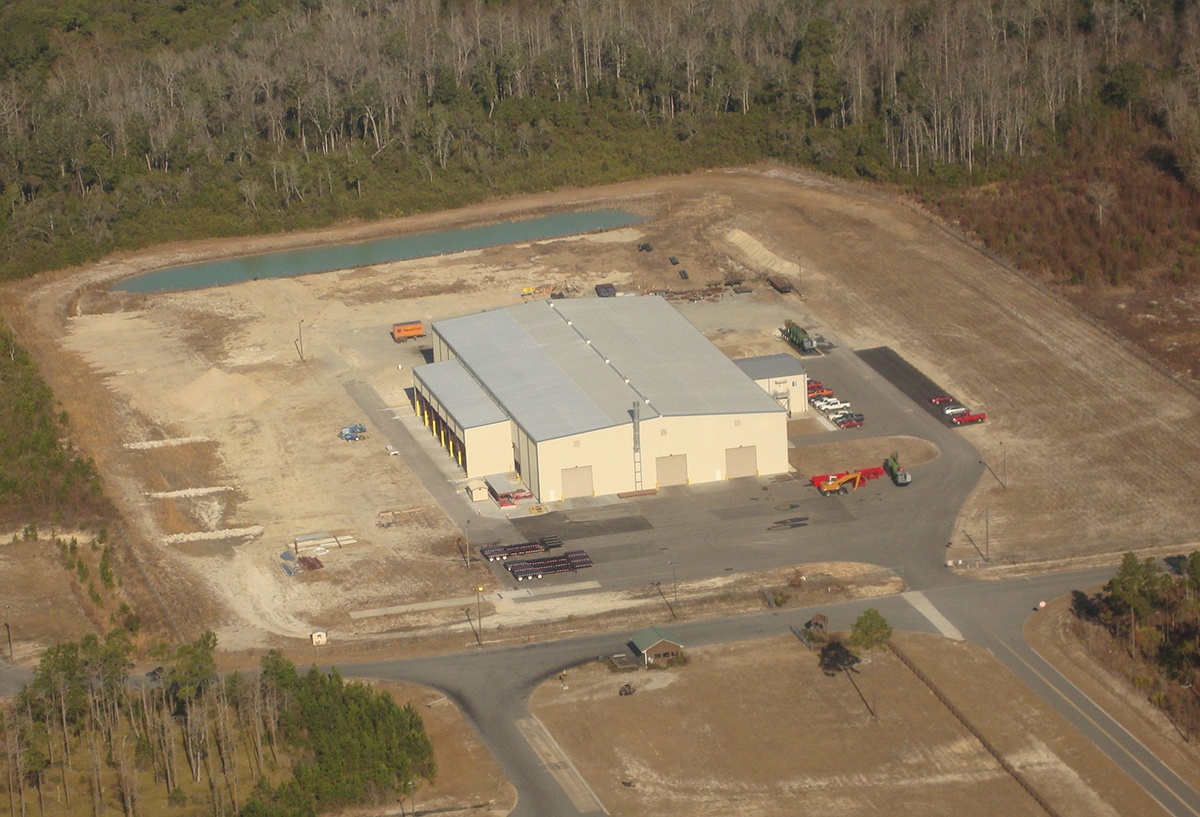 While every machine in the Sierra product line passes through the Georgia facility, every Sierra two-ram baler and conveyor is fully engineered, manufactured, and assembled in Georgia. It is truly the birthplace of the Sierra two-ram balers. Sierra offers three different two-ram models, including the patent pending REB-4 two-ram baler with Dual-Compression doors, and many conveyor models.

Once completed, Sierra's Georgia Manufacturing Facility will be 72,000 square feet.